I've become obsessed with wooden veneers. They just add such a nice touch to all craft pieces. Thanks to some lovely friends I made on Instagram, I have more than I thought I would and I'd like to keep the collection growing. This is how I've been organising them!
Oh! Look at my Hello Kitty stickers! There were 100 but my little sister and I shared them :D They're so cute!! Look out for them in future Filo weeks. I bought these boxes from Tesco for about £1.50 and then I just spruced them up a little bit with tape.
Speaking of wood veneers, how awesome does this
Kate Rowland Jewellery
want to be?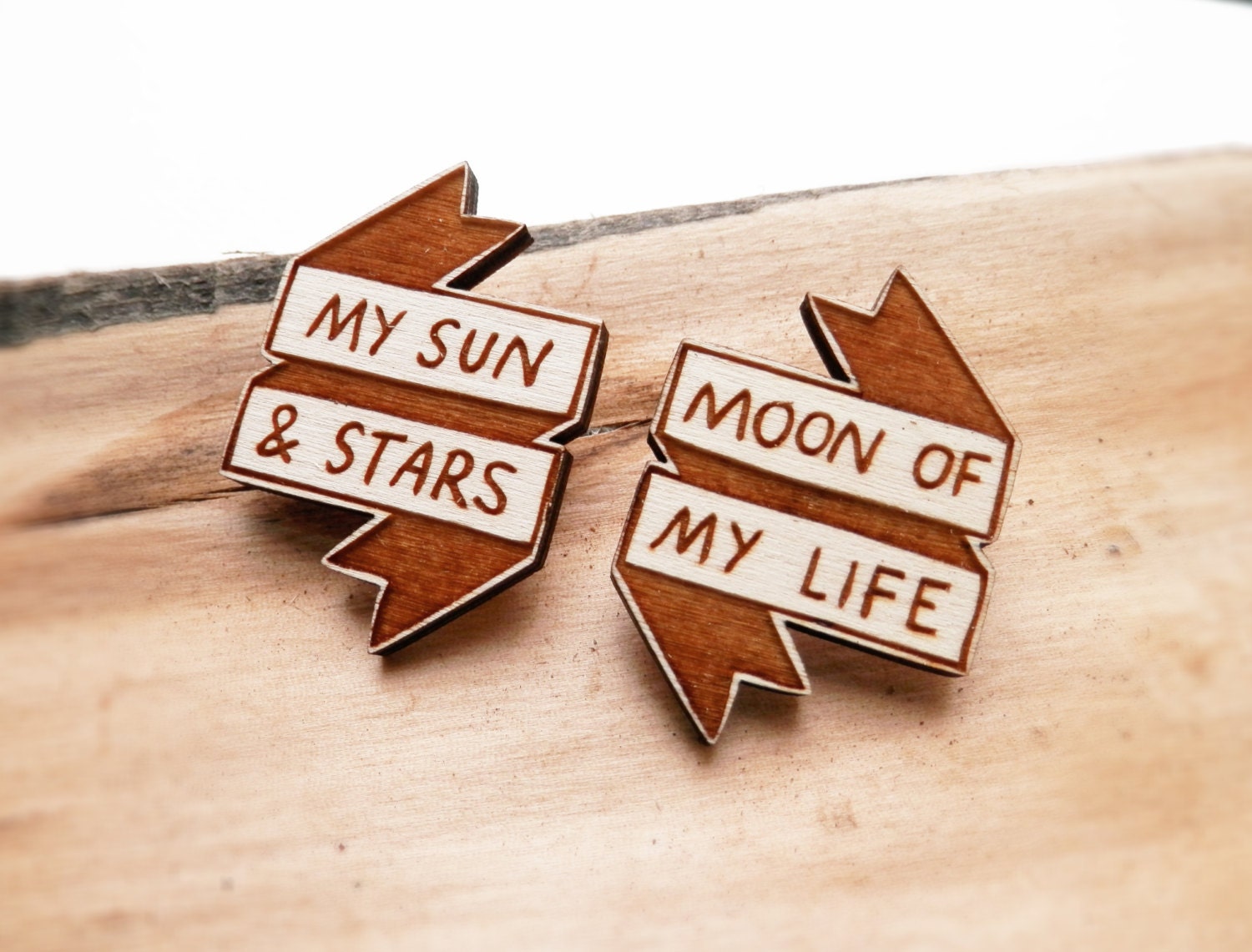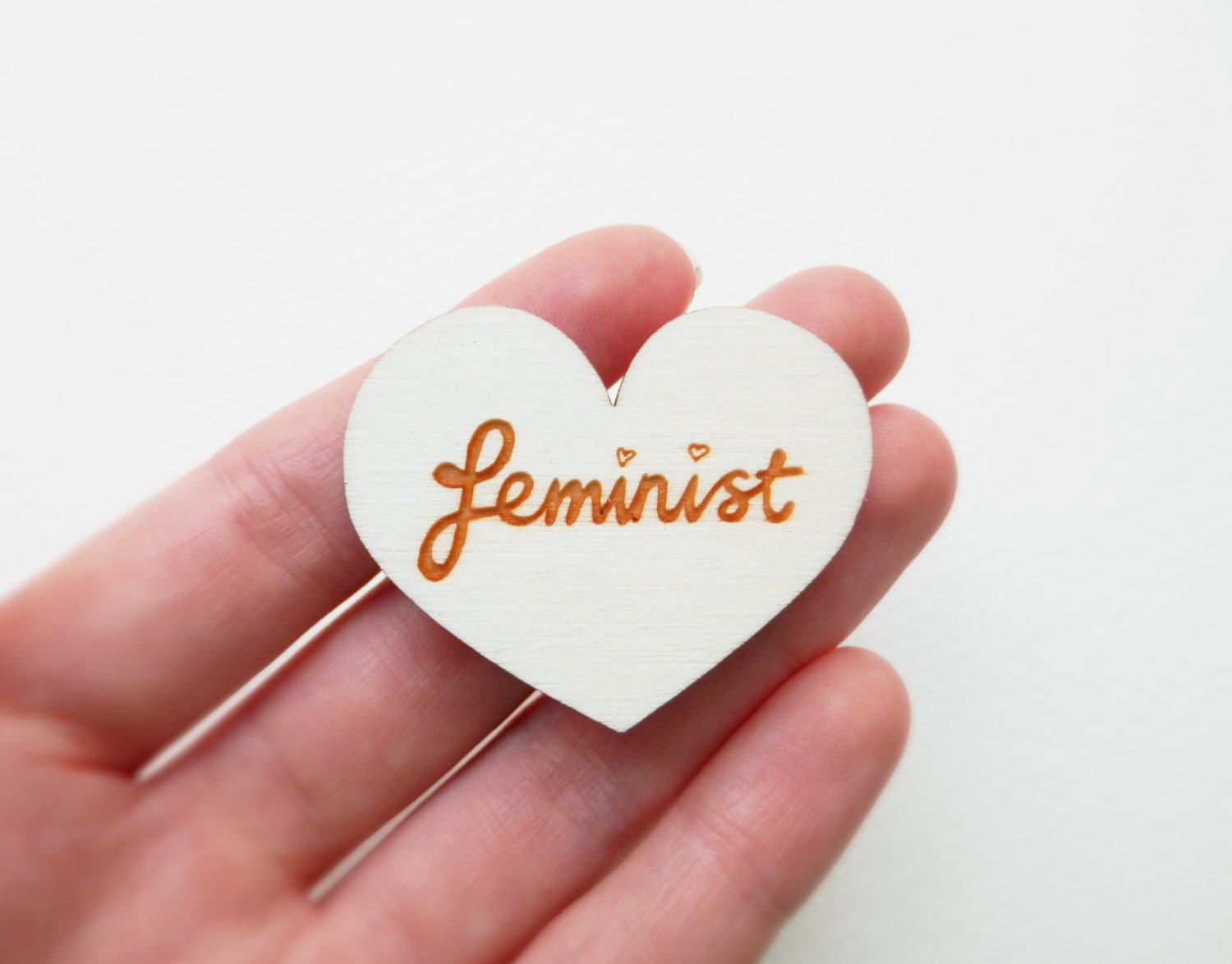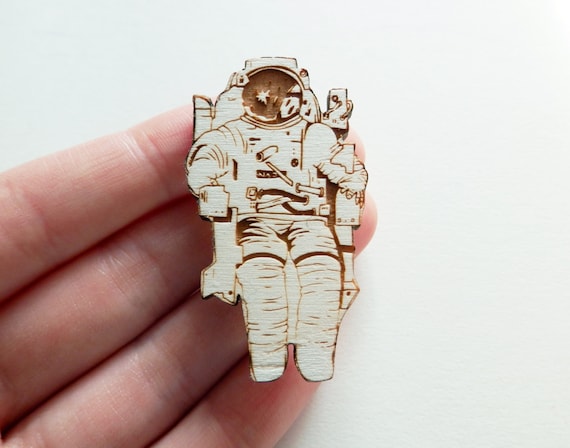 I need the Game of Thrones Brooches in my life. (But let's be honest, I'd only want them if someone I was madly in love with gave them to me!)